USB 3.0 to Gigabit Ethernet Adapter
Buy USB 3.0 to Gigabit Ethernet Adapter from Brightsource   Limited, Kenya.
USB – LAN 3.0 1000mbs
Product Overview
Access networks and the Internet at reliable 10/100/1000 speeds. This adapter connects to your Windows, Mac, Google Chrome, and Linux systems via an integrated 7.1″ cable that sports a USB 3.0 Type-A connector. On the other end of the adapter is a single Ethernet port, which supports full-duplex operation and joins your system to the network using an optional RJ-45 cable.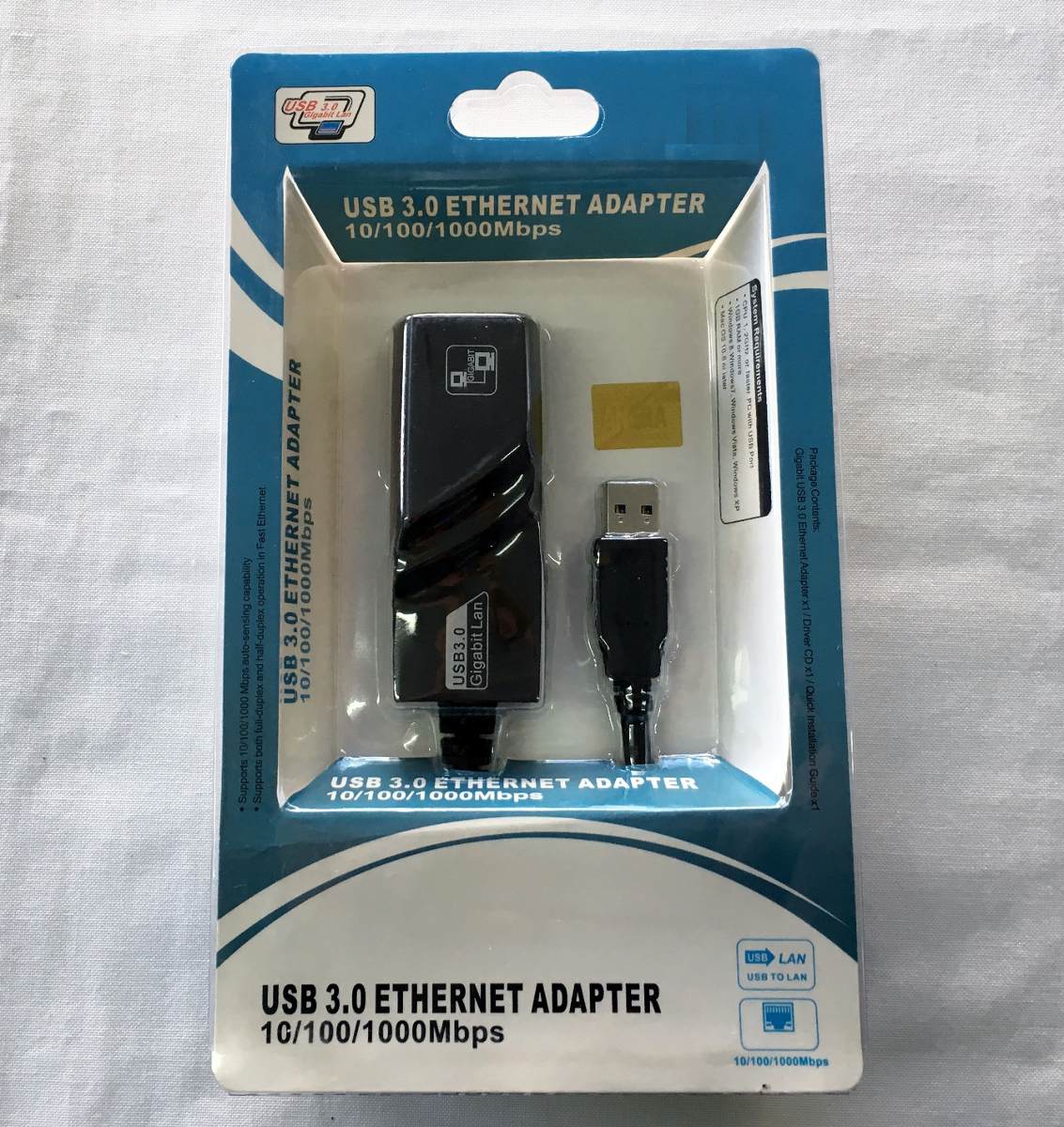 Plug & Play
Once connected, two LED indicators notify you the connection is complete, and the adapter is sending and receiving data. For portability, it draws power from a USB bus-powered port without the need for carrying an external power adapter. Furthermore, the adapter with has a compact aluminum housing that protects it and lets you easily take it on your travels. The USB-EA adapter adds a reliable, wired Gigabit Ethernet connection via your computer's powered USB port. You can connect to the Internet with this easy-to-use adapter in locations where there is no Wi-Fi signal or even if your computer doesn't have an Ethernet port.
General Features
Supports 10/100/1000BASE-T Networks
USB 3.0 Type-A Interface
Integrated 7.1″ USB Cable
LED Status Indicators
USB Bus-Powered
Compact Aluminum Housing
Windows, Mac, Chrome & Linux Compatible